"If you are an artist

,

learn science. If you are a scientist, cultivate art." - Karin Timpone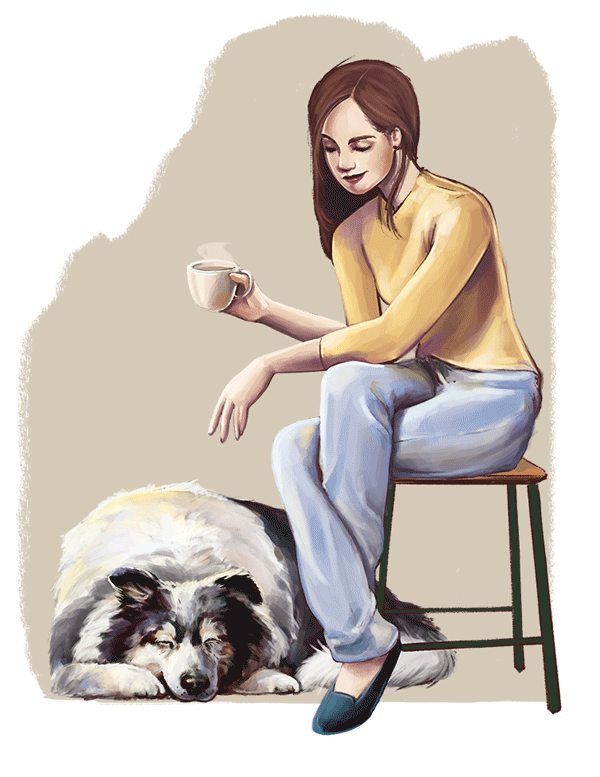 My name is Grace Gongaware.
Design is my passion, coffee is my blood, and I am a Biomedical Illustrator.
Biomedical Illustrators are artists that are educated in both the sciences and visual communication. By interacting with scientists, medical professionals, and engineers, biomedical illustrators translate complex scientific information into pictorial aids. With a background of anatomy, biology, and physiology classes, as well as experience working with museums, botanical gardens, zoological facilities, and cadaver labs, biomedical illustrators are equipped with the contextual knowledge needed during the creative process. Specializing in visual problem solving, artists have the ability to communicate to a broad array of viewers, ranging from researchers in molecular biology to the layperson patients. Today, although many advancements have been made both scientifically and artistically, the goal remains the same; to create accurate, informative, and captivating visuals.
The curriculum at the Cleveland Institute of Art has honed my skills through a wide array of classes, combining traditional illustration and modern digital techniques and interactivity. With my knowledge of science, and my skill as a visual communicator, I hope to reach a greater audience; to inform, to intrigue, and to stimulate curiosity. I want to use my art to promote learning, growth, and progress, and to find innovative approaches to education.
All content of this site is ©2018 Grace Gongaware, unless copyright is held by specific clients and indicated so. All Rights Reserved. Please note that all of the content and images on this site are protected by United States and International copyright law and may not be downloaded, copied, scanned, reproduced, published or altered in anyway without the explicit written permission of the copyright holder. By entering this site, you agree to these terms.